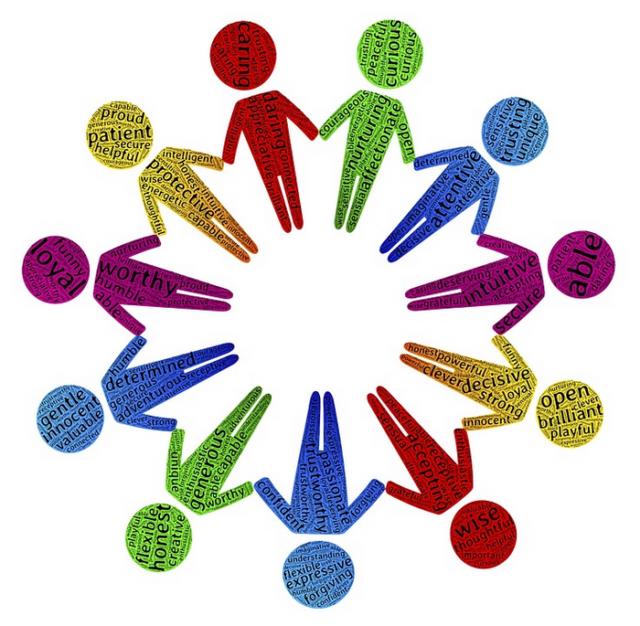 The MULTI-ARTS and INTER-ACTIVE Workshop of Metissia:
"The Gardens of the Soul"
(singing, theater, dance, painting, creation, writing).



Métissia invites you for a moment of sharing made of
1- inter-active improvisations;
2- the possibility of developing common creations. or individual.
and to help each other to realize them.
3- ending with a show where everyone can present, perform, say or show something of their choice.
Around a friendly picnic.

state of mind: "The Gardens of the Soul": a moment of sharing, of discovery, in the simplicity and the "letting go" necessary to the Essential: well-being and  blossoming of each, each according to his own pace and his own choices.
A simple acoustic event, without any accessories, just the Nature and You in Resonance, in an inter-active communication.

Métissia oversees the event and puts at your disposal its artistic knowledge adapted individually to the needs of each one, if you wish it.